DYNA now using a BLM fiber Laser
For years DYNA has manufactured parts using a plasma cutter.
The plasma cutter worked well for the needs that we had.  Within the last year, there were many discussions on whether we should investigate getting a laser cutter and replace our plasma cutter.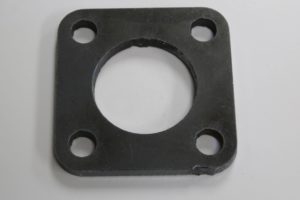 While the plasma did the job, it took a lot longer to cut.  Our plasma cutter would be running 45 hours per week to keep up with our manufacturing needs.  There was quite a bit of additional labor to prep the parts for manufacturing.
Once it was clear, this was the direction we would go in. There was a great deal of vetting.  We wanted a company that would stand behind their product as much as we stand behind our processors.  After careful consideration, we went with the BLM fiber laser.  What once took us 45 hours now takes us 25 hours.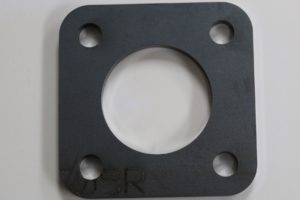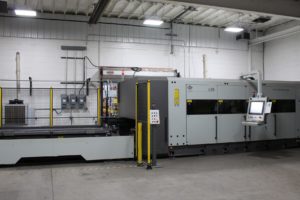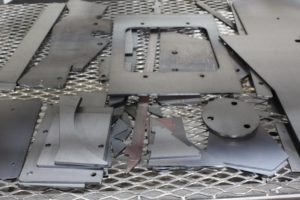 DYNA's new Laser is much more precise and cuts much faster than a plasma cutter. The laser cuts from super-thin gauge steel up to 1" thick. It leaves a nice crisp, clean edge that requires virtually no post-process deburring, grinding, and cleanup. It also allows us to scribe or etch part numbers to help with part identification. It cuts many different materials such as mild steel, high carbon  steel, stainless steel, aluminum, galvanized, copper, and brass.