About Us and Our Core Values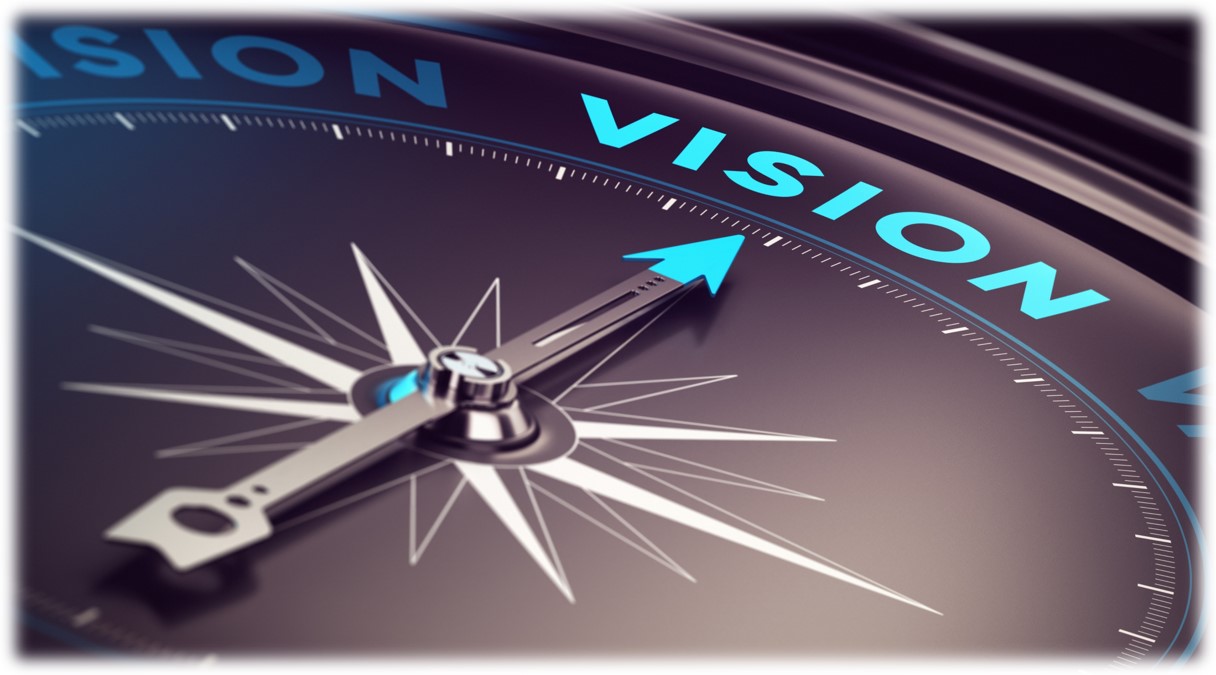 Modeling the hands and feet of Jesus
The DYNA story

The year 1998 was a big year for two young Amish entrepreneurs. Twin brothers, Norman and Nathan Miller put their dreams and wallets to the test and built a brand new shop with a brand new name: DYNA Products. Today, that name has become known, not only throughout the country, but worldwide.

Several years prior to DYNA's inception, the brothers manufactured specialty log furniture processing equipment in their father's fence post business, mostly for their own use. However, it wasn't long until orders poured in. As DYNA's customer base developed, other markets were pursued including portable log bandmills.

With time, the mid-size firewood processor market called for a quality, value-driven machine. In 2009, DYNA Products stepped in and met that need. Today, DYNA has grown to be a market leader in the industry with well over 1500 processors manufactured. As this product line grew, DYNA sold the portable bandmill line and continued focusing on what they did best: building firewood processors.

The DYNA mission is to build a quality product for a fair price, backed by the best customer support, allowing the customer to reap greater profits in the firewood industry.




Our vision and mission are to bless God and those He placed in our care and those with whom we interact through the function of this business. We manufacture high-quality firewood processing equipment through a culture that integrates our core values to develop our employees, please our customers, and honor Jesus Christ. We will focus on providing our fellow team members, customers, and vendors a pleasant experience, going the second mile, and doing what is honorable and right.

We will build healthy relationships to enrich our community and to build up the Kingdom of Jesus Christ. We encourage our team to bless others through outreach efforts, whether in the local community or abroad. We will demonstrate a strong work ethic and accept personal responsibility for our shortcomings. We will strive to solve problems and remove obstacles as they arise. We will show our employees and vendors we care by valuing and respecting their roles and abilities and encouraging them to reach their goals consistently. Should team members eventually leave the company, we want them to be skilled, educated, spiritually empowered, and better equipped to work in whatever venture God leads them into
Our Vision and Core Values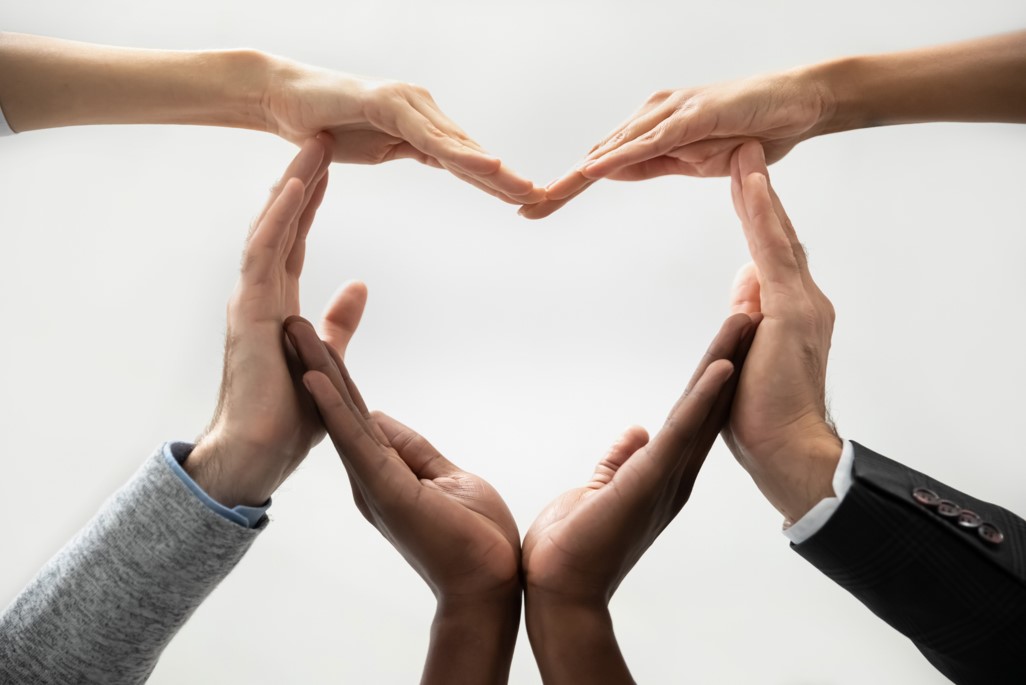 Core-Values
It's who we are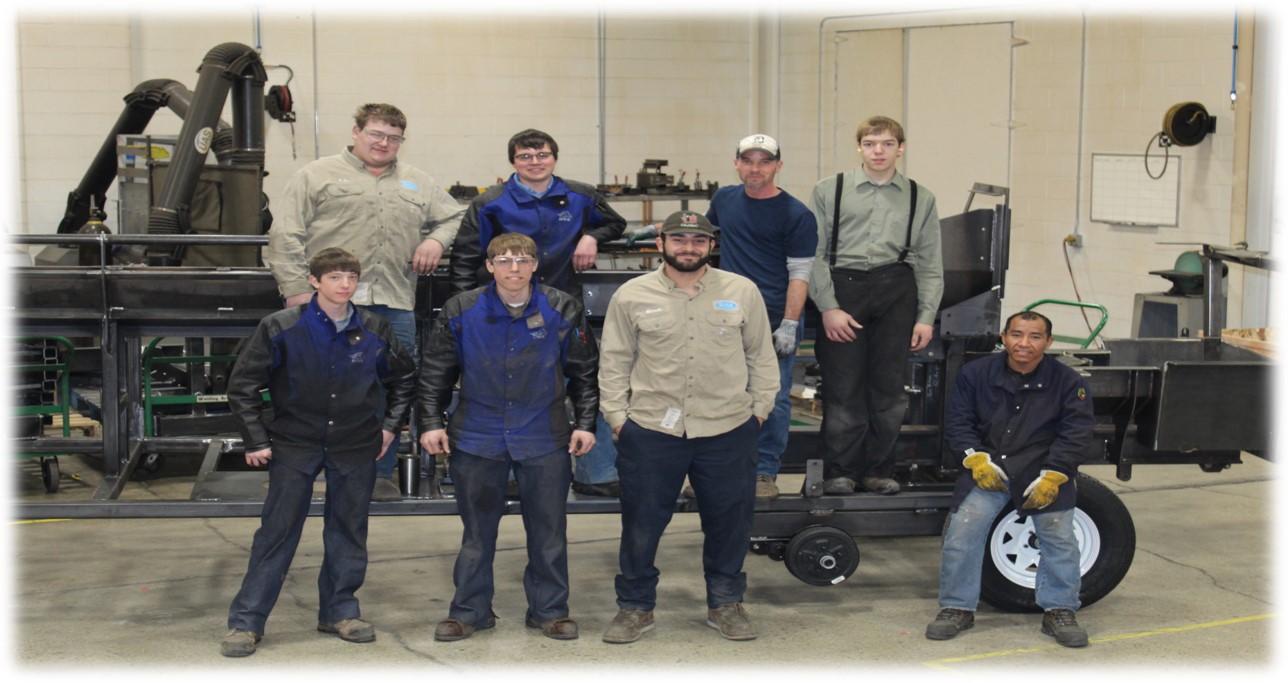 TEAMWORK
Alone we may be able to go fast, together we will go far
Work done by several associates with each doing a part but all subordinating personal prominence to the efficiency of the whole.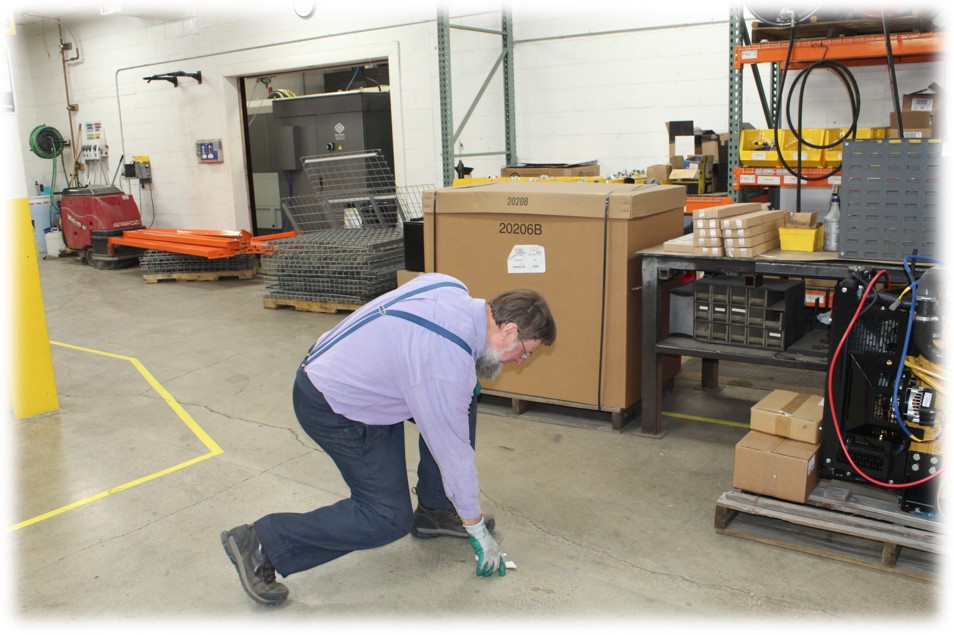 Respect
High or special regard, esteem
Daniel typically does purchasing but noticed trash on the floor in another part of the shop and picked it up because he believes in Respect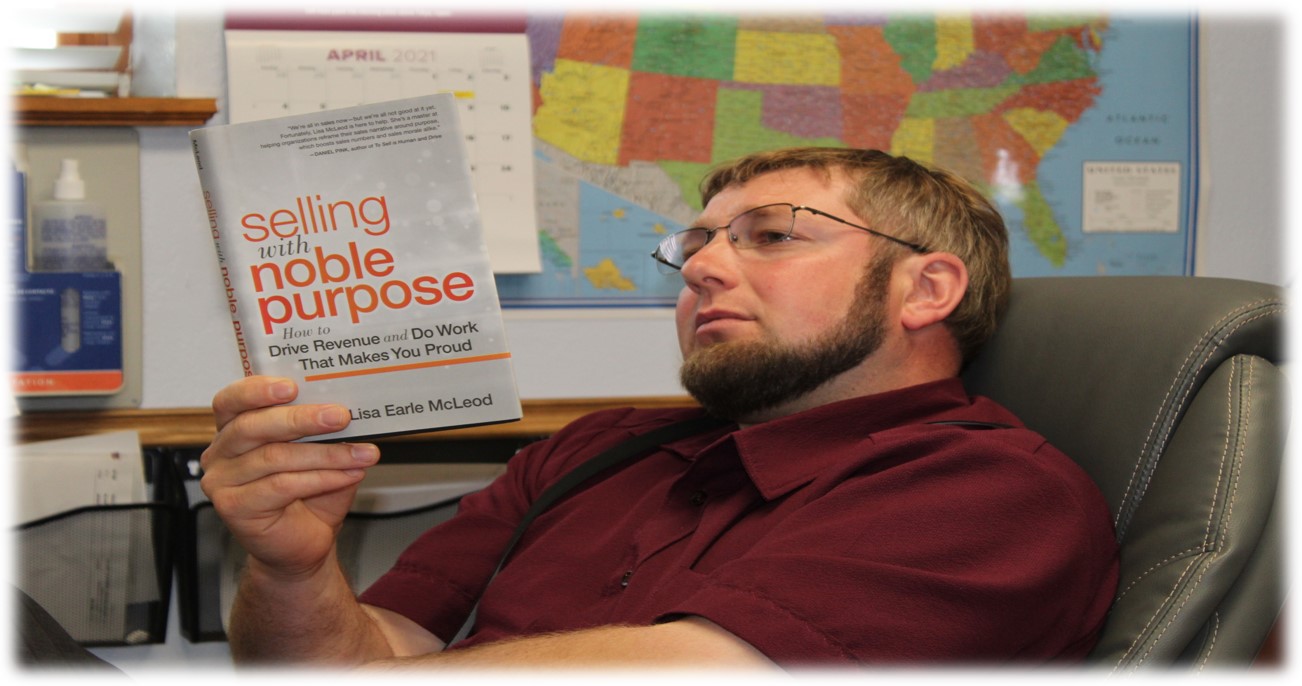 Personal Development
Willingness to learn
Noah here is Developing and maintaining personal development skills and talents by reading "Selling with a Noble Purpose."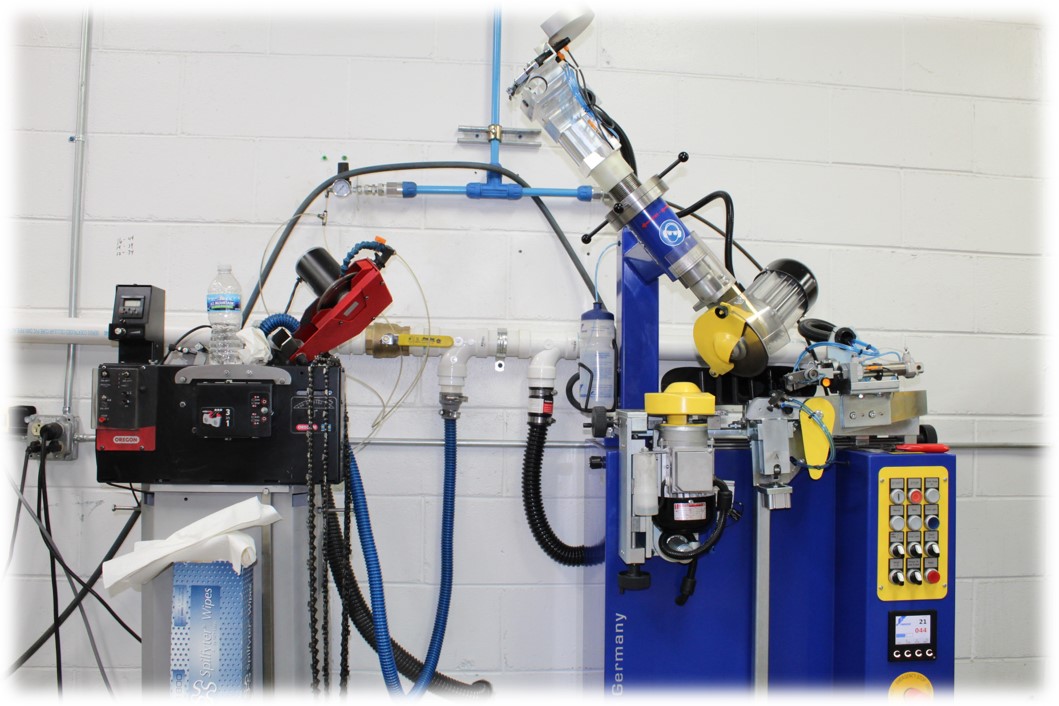 Integrity
Firm adherence to a code of especially moral or values. Incorruptible
Our new Franzen chain grinder machine is doing the right thing even when no one is watching.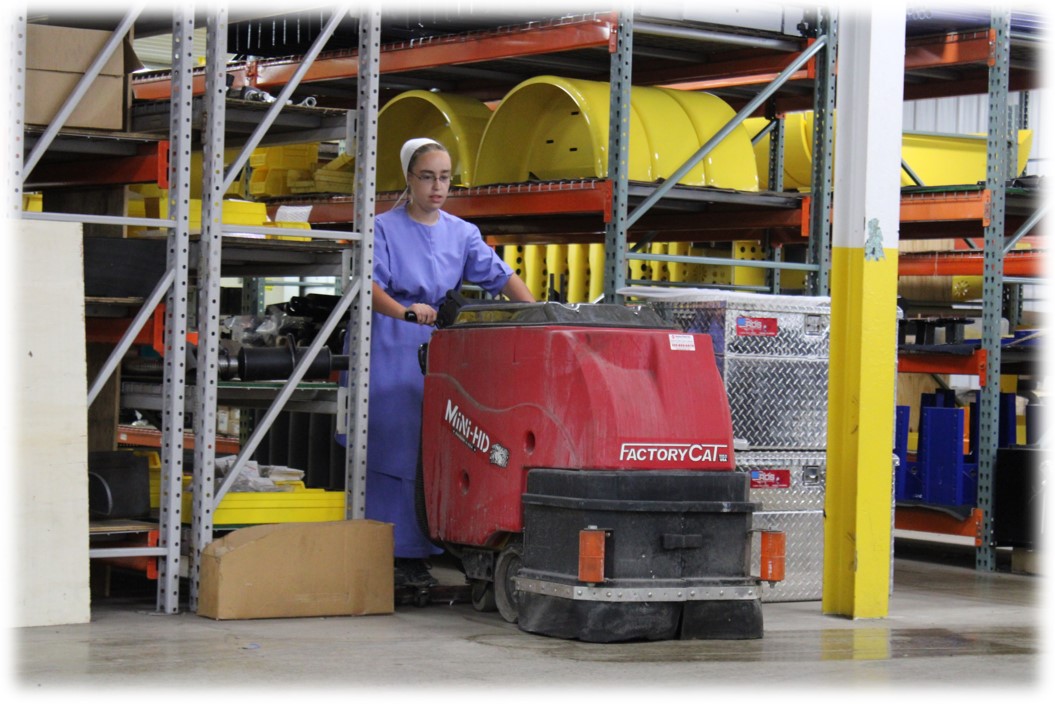 Humility
Not proud or haughty : not arrogant or assertive
Janice's job description is accounting, but she showed humility by scrubbing floors to prepare DYNA demo days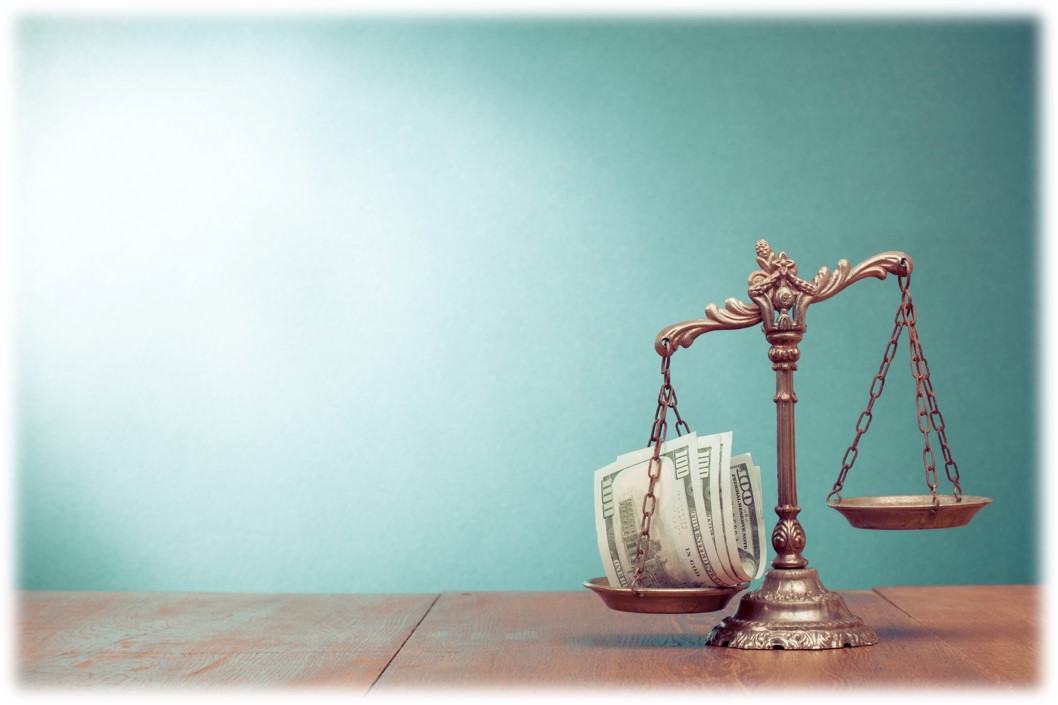 Honesty
Fairness and straightforwardness of conduct: adherence to the facts. Implies a refusal to lie, steal, or deceive in any way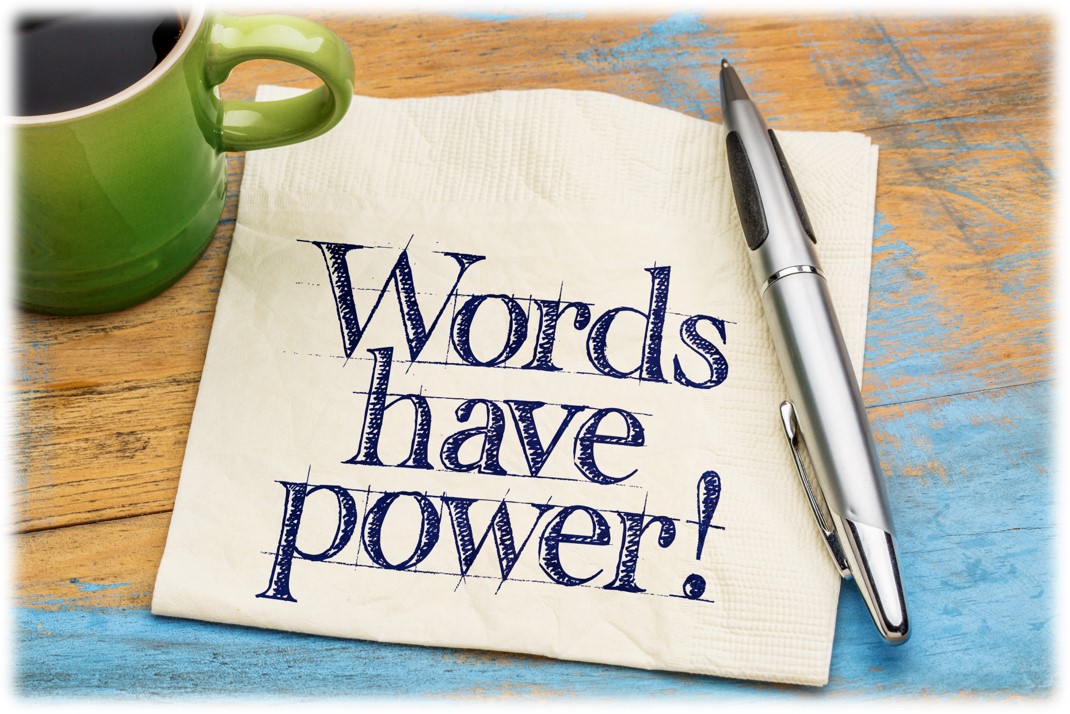 Good Communication
Words Have Power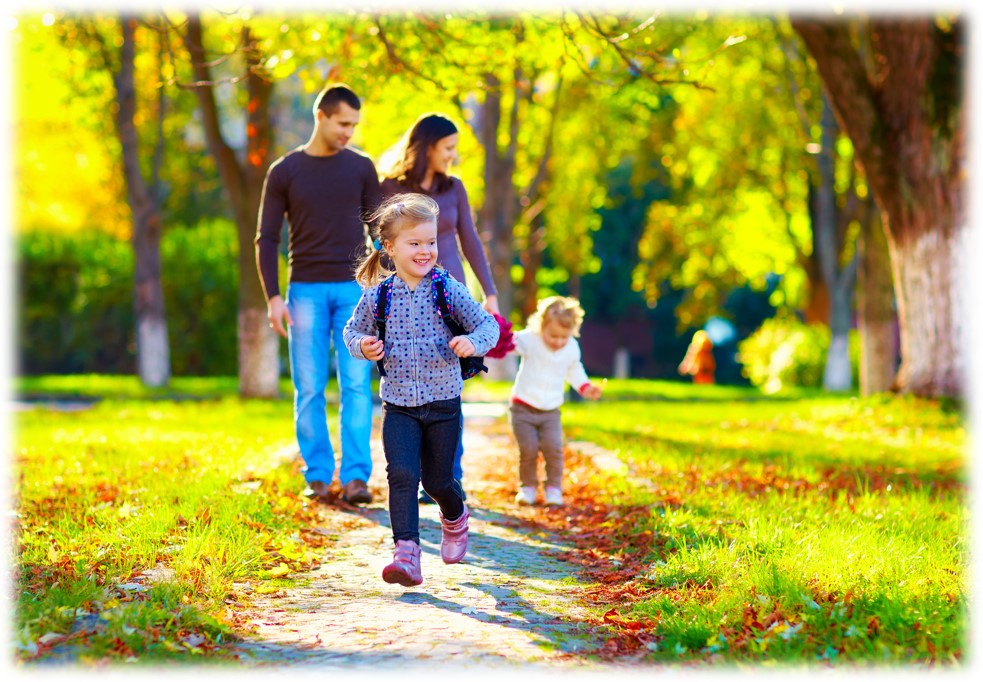 Family
If you don't take care of family you will not be as effective at work. If your family is stressed for whatever reason it will show up in your workplace.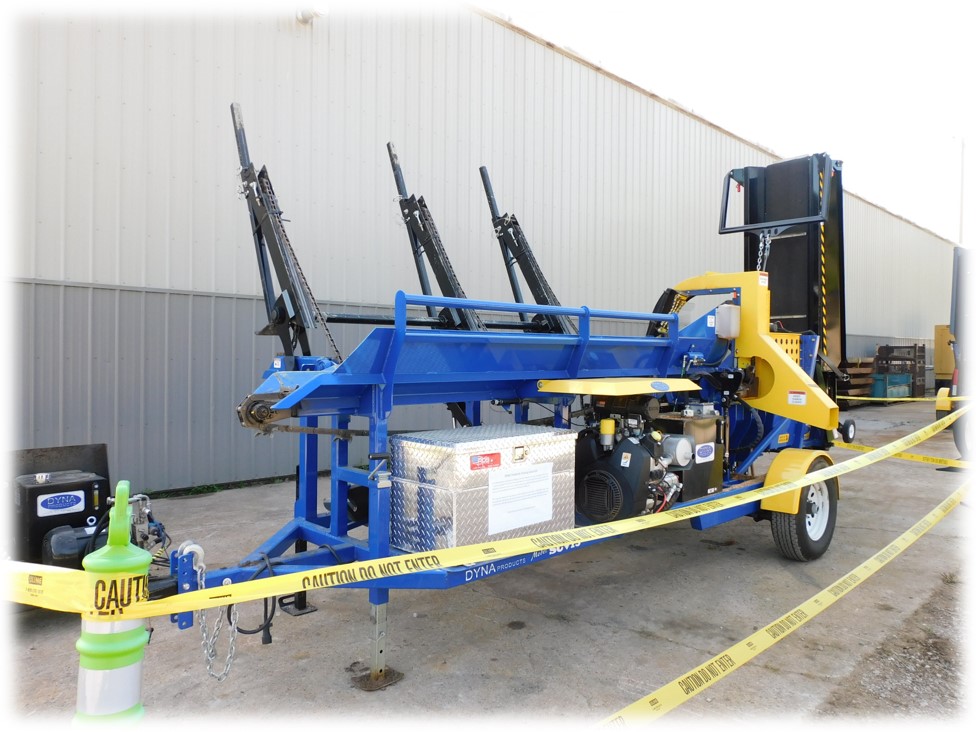 Excellence
Very good of its kind
Our Log lifter being tested for a 30-year life cycle to prove our quest for Excellence.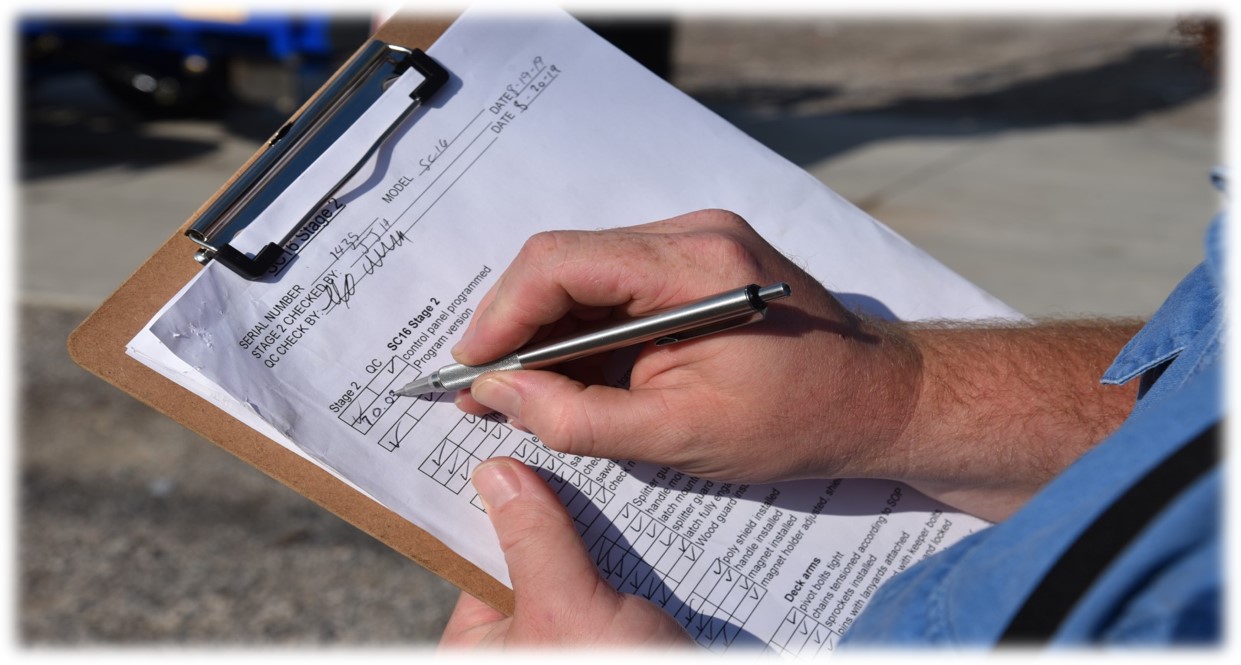 Accountability
An obligation or willingness to accept responsibility or to account for one's actions
One of our workers is writing his name on one of our machine's checklists, so that person is accountable if there is an issue.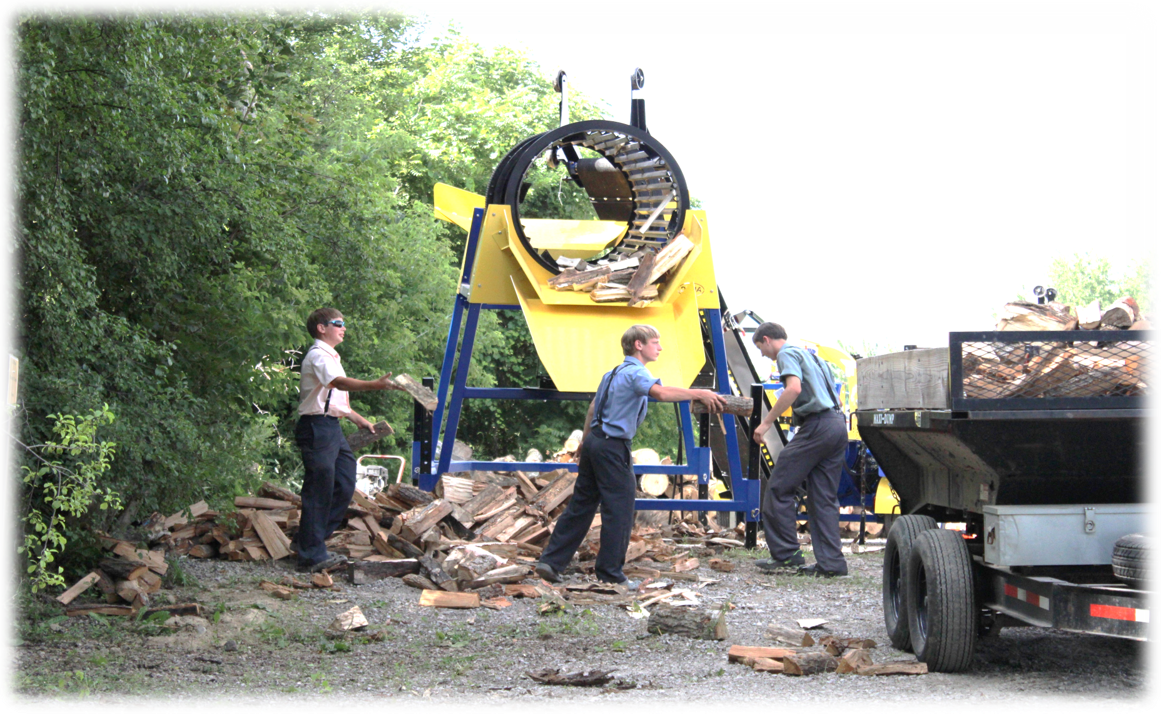 Solution Oriented
Its not hard to find problems. Its much harder to see solutions
Some of our workers being willing to pick up the wood even though it's not their job to be part of the solution